Baldwin County, 
Do you have nagging aches and pains? Wake up with a crick in your neck that won't go away? Don't have time to go get the help you need? We have your answer!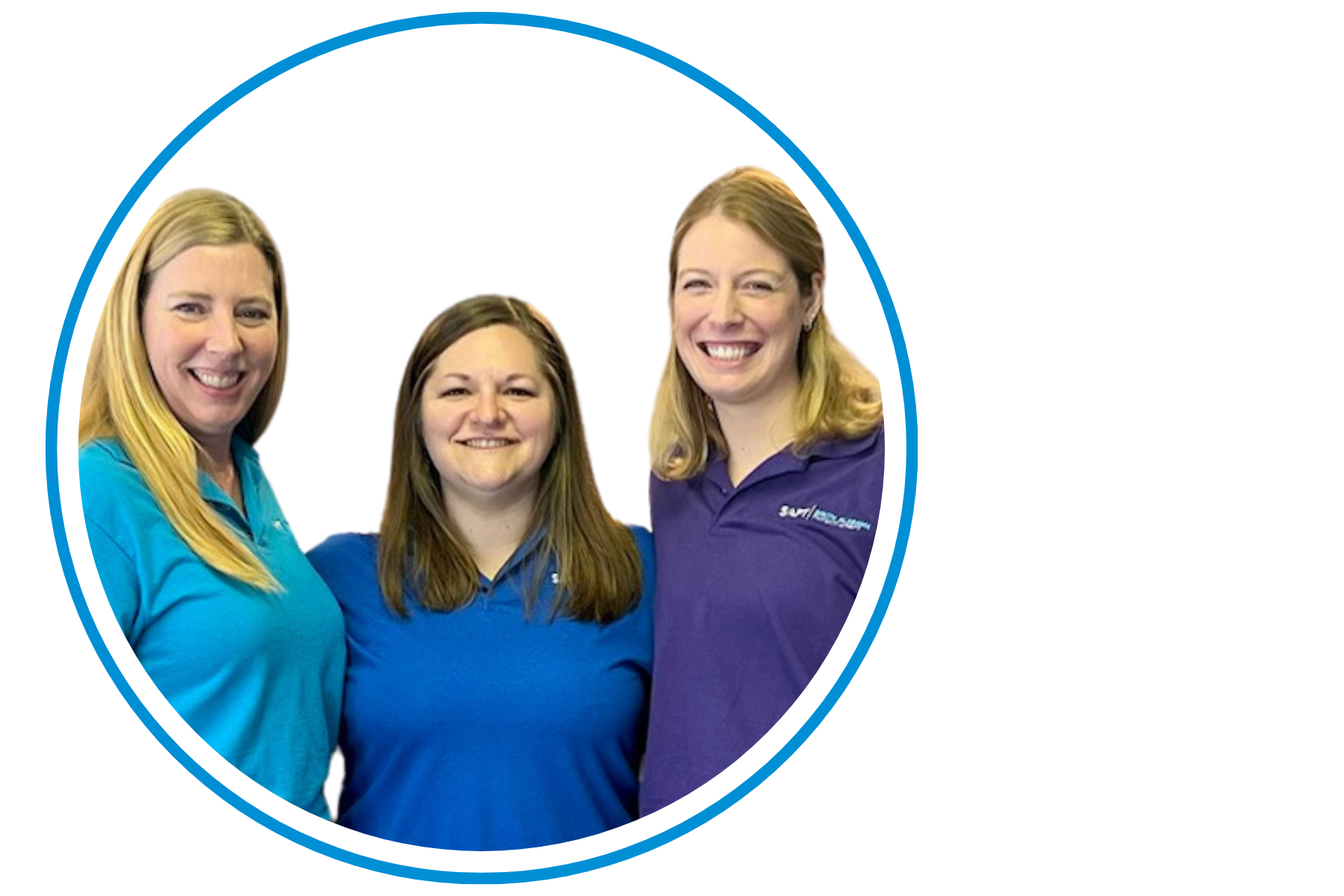 At SAPT, we work with you to discover the root cause of your aches and pains! We bring the help you need right to your door or come to our NEW location in Loxley. Whether you choose your home or our office, the choice is yours! Personalized, direct one-to-one care with no interruptions. No more excuses to get rid of neck or back trouble!
 We are committed to providing a personalized, premium service for the patient that wants more and expects more than what has been previously available to them at other health      care practices.
Pinching Shoulders
Having trouble reaching across to pull the door closed?
Tense Backs
Feeling stiff sitting in the bleachers watching your kids play ball?
 Your health and wellbeing are important to us. We strive to be your first choice for getting you back to enjoying the outdoors of the Gulf Coast!
ABOUT JENNY
I have helped thousands of people enjoy their life again over the last 22 years working as a physical therapist. It fills me with so much joy and pleasure being able to solve the reasons behind their problem spots. I find it so intriguing how the body responds to the slightest changes in our day to day life! One day, you are going on just fine and enjoying life, and the next day you can hardly move! It doesn't make sense, but it happens all of the time. The shear excitement of having someone text me or give me a bear hug the next time I see them after solving their pain problem never gets old!
~It is my desire to deliver the best available physical therapy to achieve the highest outcomes for my patients. This took me on a journey in which I sought out high level training. I completed my fellowship in orthopedic manual physical therapy with the American Academy of Manipulative Therapy (AAMT) in June 2019. This resulted in my becoming a Fellow of the American Academy of Orthopedic Manual Physical Therapist. I am 1 of 13 physical therapist in Alabama and 1 of ~1300 physical therapist nationwide to achieve this distinction.
 I have 
experience working with a variety of patient diagnoses from neck or back pain, frozen shoulders, post surgery care to balance issues.
 I am
 specialized in Osteopractic Physical Therapy.
 I
 received my certification in Dry Needling in August 2017 and Spinal Manipulation in December 2018 from AAMT.  
I enjoy spending time outdoors with my family and friends. I understand the benefits of being healthy to continue fun activities such as hunting, fishing, boating, kayaking, swimming, obstacle course racing and gardening. Music has strong influence in my life as well; I play the flute with the worship team at my church on occasion. The Gulf Coast has so much to offer, and I want to help you continue enjoying it!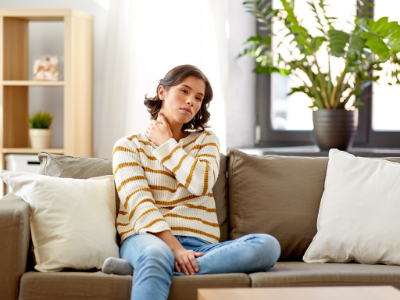 ACHY NECKS
Tired of being stuck at home suffering silently? We have solutions to banish your neck pain!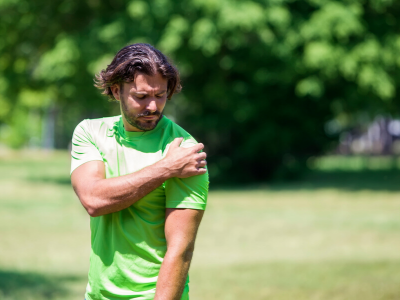 STIFF SHOULDERS
Does it hurt to go on your daily run or even  pull the seat belt across to buckle in? The answer may not be that difficult. We are able to give simple and easy remedies to the most common culprits!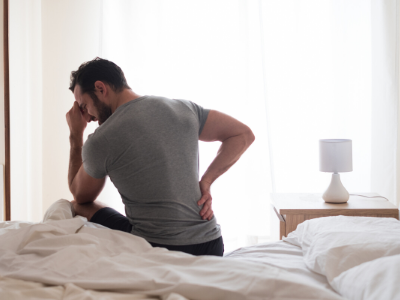 TENSE BACKS
Waking up stove up and barely able to get out of bed?  Problem solved!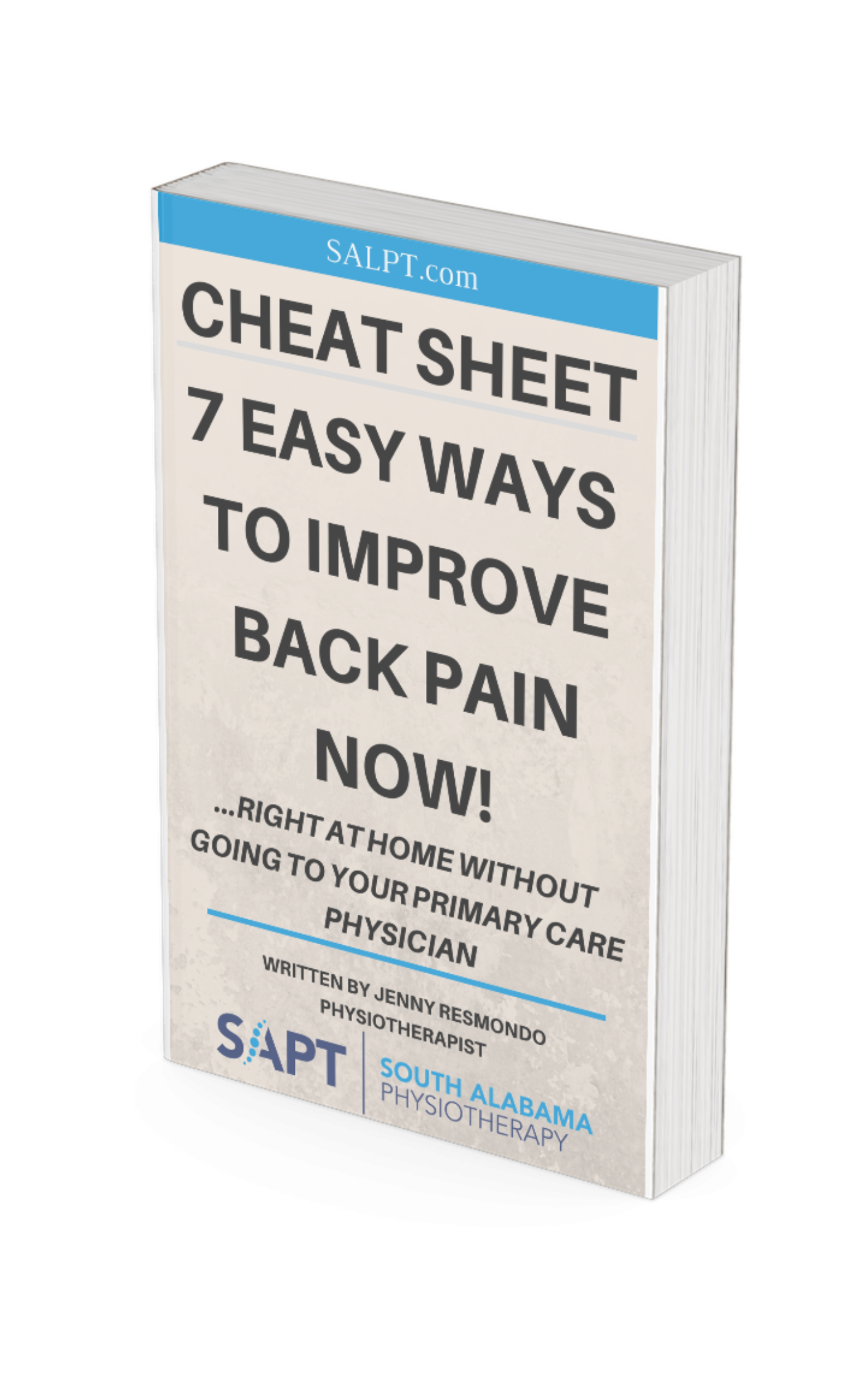 Would you like some easy ideas to help you improve your back pain now? Simply click the link to get your Free copy of Our Cheat Sheet Ebook.
An Osteopractor is a physical therapist or medical doctor that has completed an evidence-based post-graduate training program in the use of spinal and extremity high-velocity low-amplitude thrust manipulation, dry needling, instrument-assisted manual therapies, and differential diagnostics for the management of neuromusculoskeletal conditions.
Osteopractic Physical Therapy is an approach to care, a sub-specialty within physical therapy, and more accurately describes the kind of physical therapy services (rather than simply "physical therapy") offered so the public, potential patients and colleagues alike, can identify the appropriate practitioner of choice for the condition in question.